Committed to his community, Shea Coakley is actively involved with a number of charities and nonprofits, including American Heart Association and SquashBusters. Coakely is the Founder of 1luvbrands, a nonprofit clothing brand.
Charities & Nonprofit Organizations Shea Coakley Supports: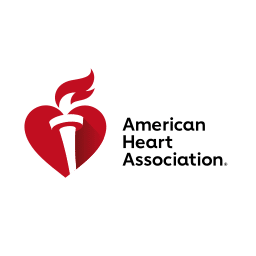 American Heart Association
Shea Coakley is Chairman of the northeast chapter of the American Heart Association. Coakley is directly involved with the nonprofit's CycleNation, a cycling event which raises awareness and funds for the American Stroke Association.
Elon University
Shea Coakley is a member of the Board of Trustees Fundraising Committee at Elon University. Certainly someone who never forgets where he came from, Coakley enjoys the opportunity to foster a lifelong connection with his alma mater. He maintains a double major Bachelor's degree in Business Administration and Sports Management from Elon. Coakley has previously been honored by the University's 10 Under 10 Alumni Award.
SquashBusters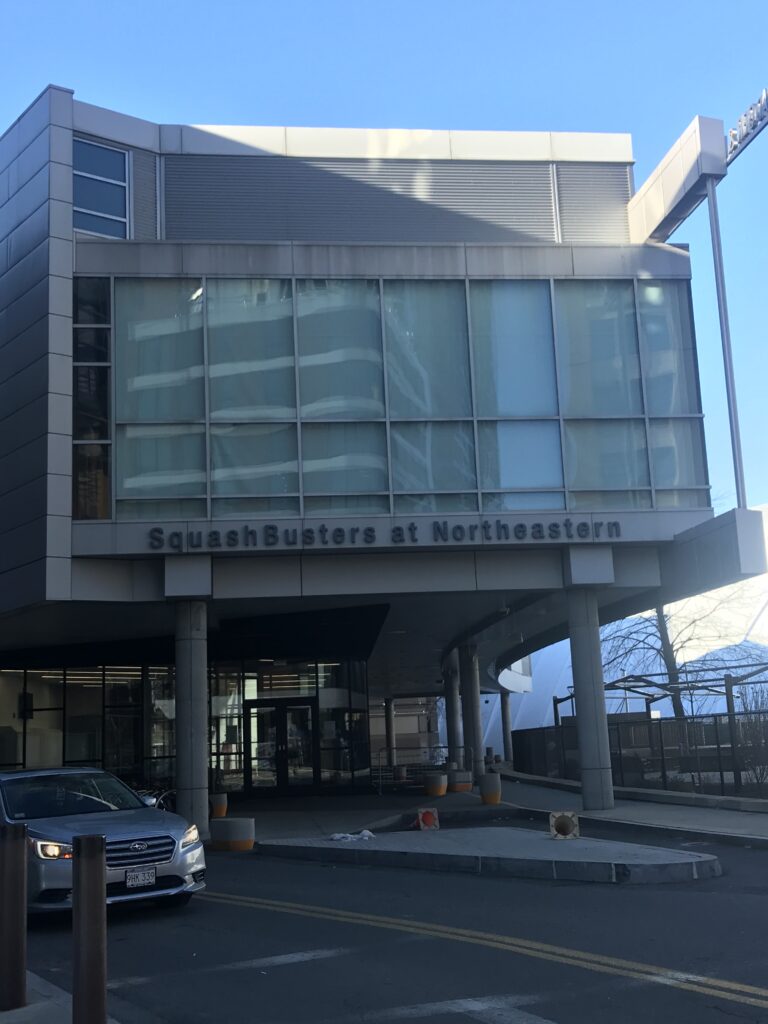 In the past, Shea Coakley has volunteered with SquashBusters. A nonprofit organization dedicated to challenging and nurturing urban youth, SquashBusters is all about empowering young students, athletes and citizens. The nonprofit's aim is to assist urban youth in fulfilling their full potential. Coakley is proud to have contributed to such productive efforts in the past and continues to support the nonprofit's purpose.
1luvbrands
Show that you care with what you wear.
Born from the COVID-19 quarantine, 1luvbrands is a product of Shea Coakley's own creativity. After making mala beads for friends and family, the innovator concocted a unique and positive way to 'pay it forward.' All purchases from the 1luvbrands clothing brand directly benefit a charity, which rotates each month.